Center for Social Research Global Analitika celebrated its 5th anniversary in the circle of associates and friends. What really excites us is the fact that we have achieved the epitome of professionalism and quality, which is growing more and more every day.
The result of the previous work of Global Analitika is that we have grown into an organization that is recognizable at the regional level, especially in the prevention of occurrences related to violence and extremism, research of the migrant situation, and the inclusion of people with disabilities.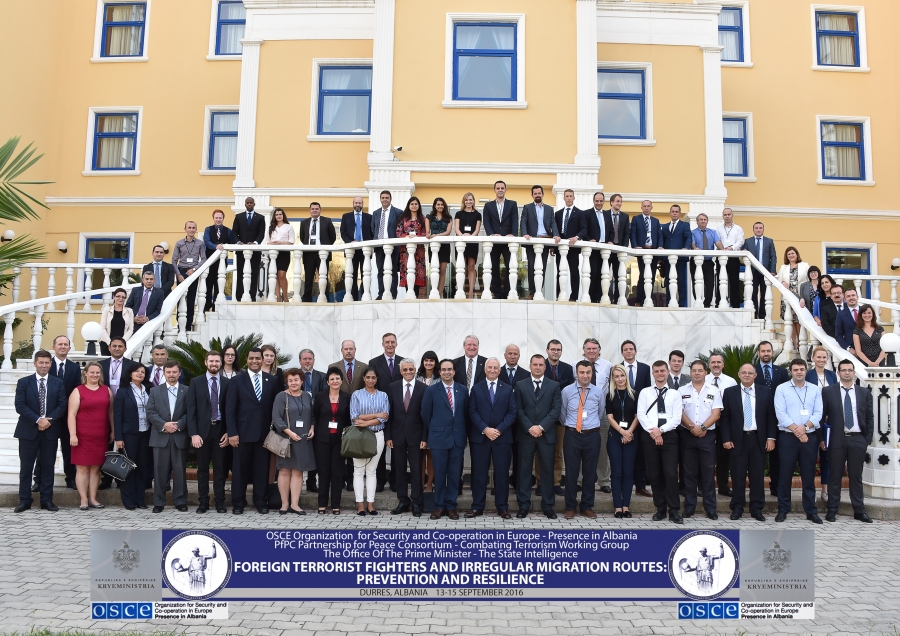 Global Analitika is a result of the idea and enthusiasm of people who, unselfishly, through their work and efforts continuously contribute to the promotion of community, advocacy for a secure society, and the importance of inclusion in every aspect of our society.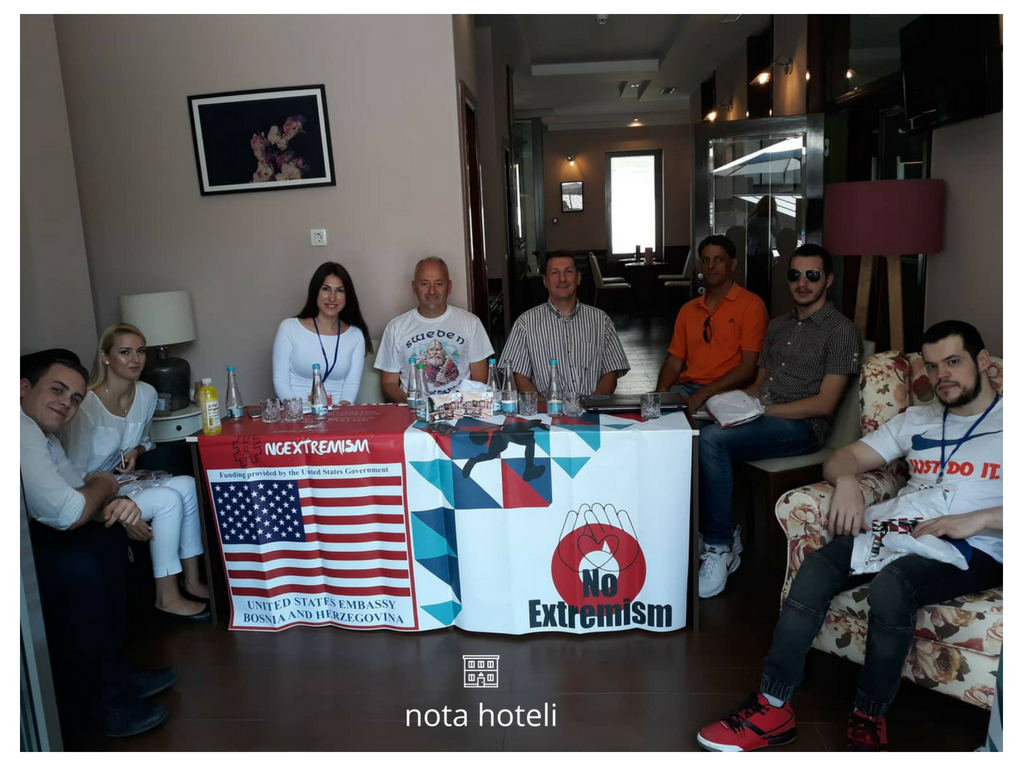 We are particularly proud that until today we represented Bosnia and Herzegovina at the national and international level through various activities, from the realization of trainings, mentoring, lectures, workshops, research to participation as panelists and moderators. In the past period, we participated in dozens of national and international conferences, scientific symposiums, trainings, workshops, workshops and seminars in over 10 countries across Europe. In addition, we have exchanged experiences and produced assessments for a large number of guests and researchers from the State Department, National Defense University, University of Tartu – Estonia, University of Oxford, University of Sheffield, University College London, etc. It is very important to note that only volunteer work on the web portal http://globalanalitika.com/ has published over 300 professional articles and analysis to date.
The Global Analitika's team is extremely honored to have been given an award by the United Nations in Bosnia and Herzegovina for the journalistic contribution to information dissemination in 2017th, to the protection and promotion of the rights and interests of forcibly displaced persons in Bosnia and Herzegovina, returnees, refugees, migrants, asylum seekers, and stateless people, for the article "Refugee children are an especially vulnerable group – they need our help".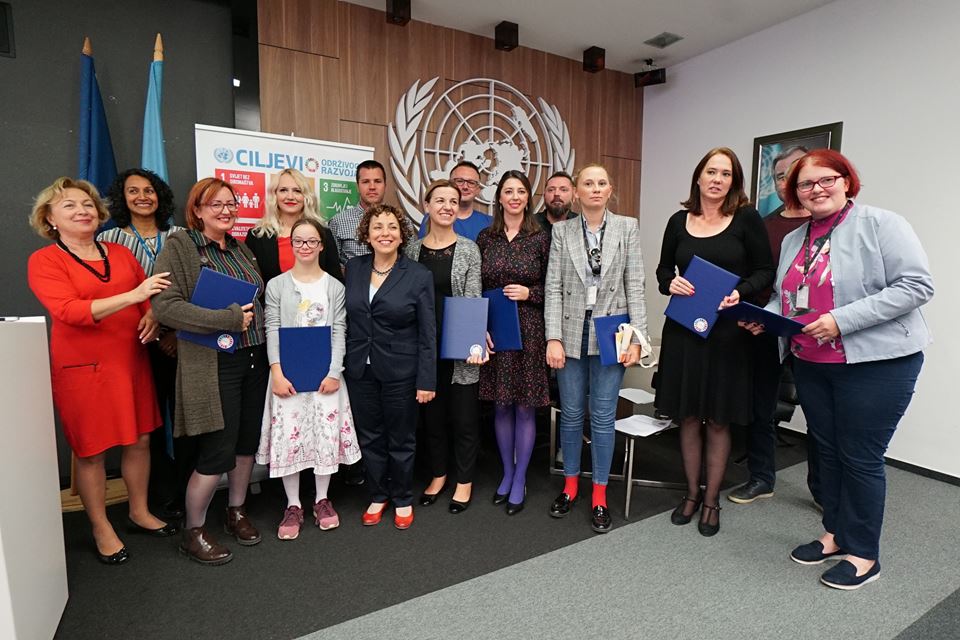 Our team not only brings together quality and professional young people, researchers and experts, but people who first want to improve our society and who are struggling to enable our society to have equal opportunities for all citizens of Bosnia and Herzegovina. The formula of our success lies in the rich experience of our experts and young people who are eager to prove through their results that young people are the ones who make the changes!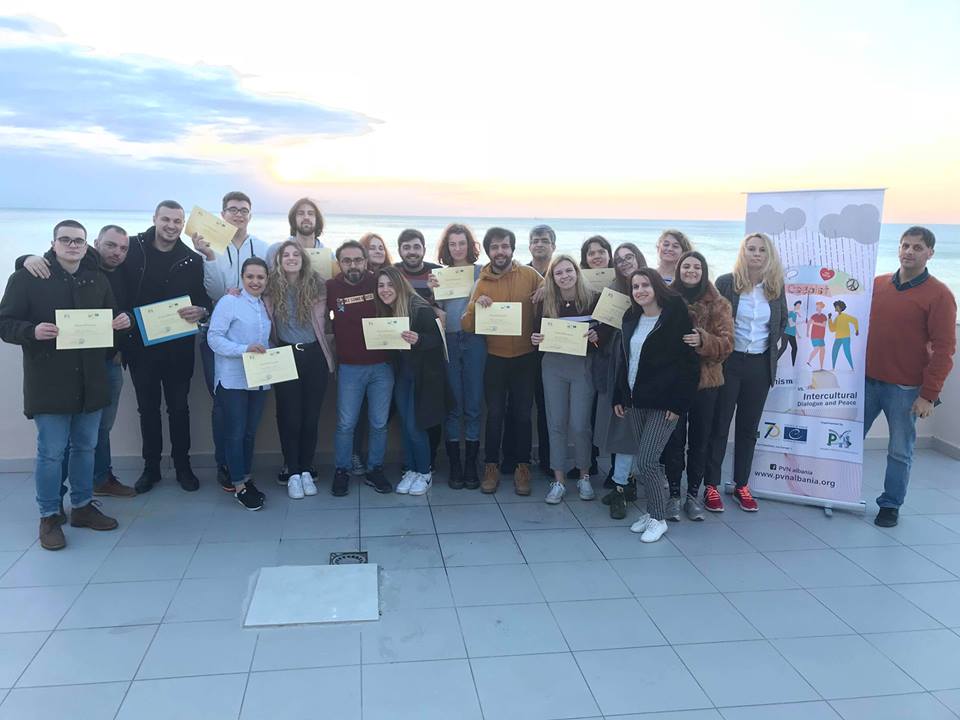 It was our pleasure to host our friends and associates, and for all those who were not able to join us, we look forward to the next gathering!